This Addon Provides an additional feature of having Popup on Custom Add to Cart Buttons Free WordPress Plugin.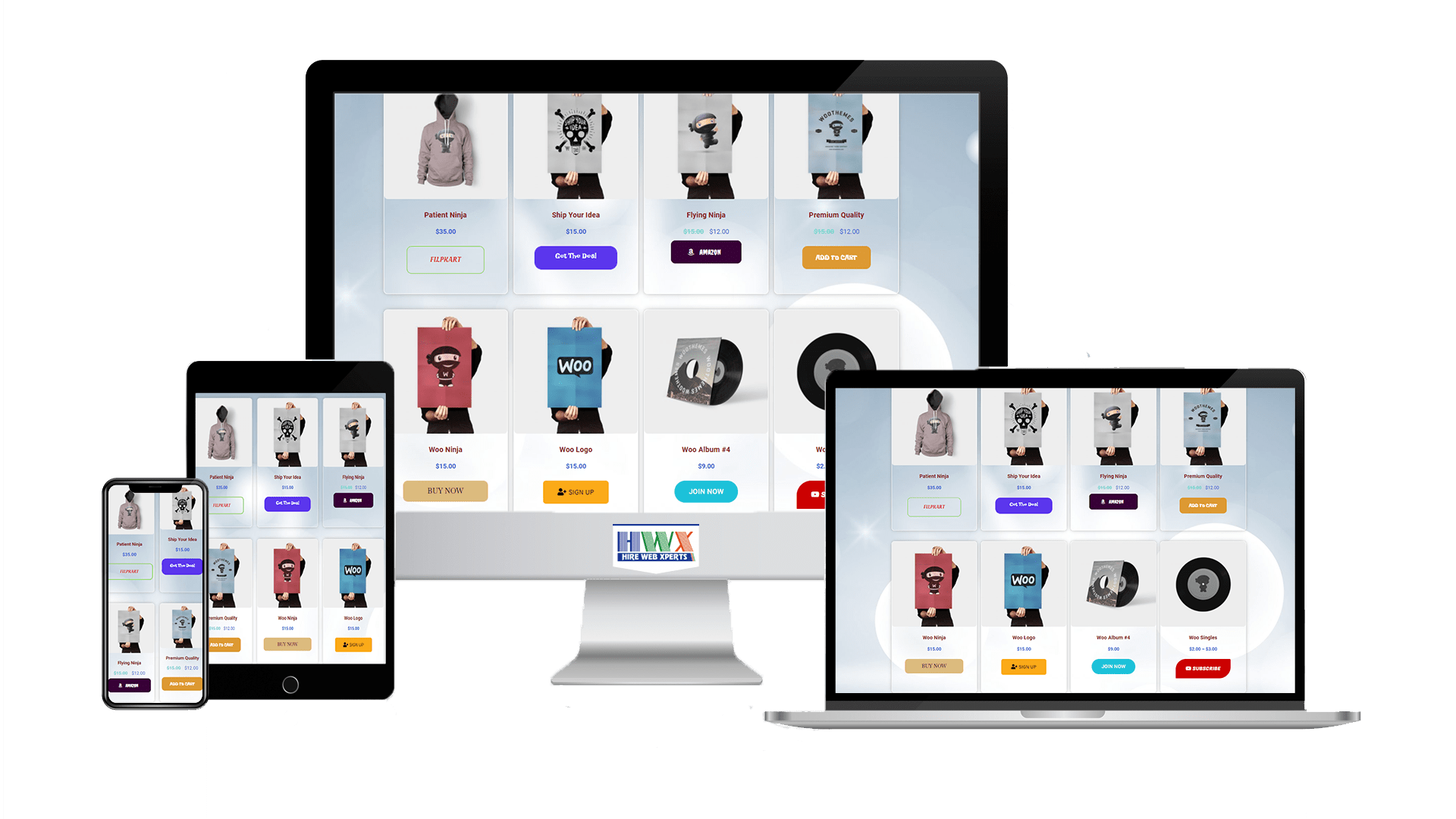 EASY TO SETUP AND CUSTOMIZE
Frequently asked questions ?
To Whom this Plugin is for?
This plugin is specifically designed for woocommerce based stores. You can easily use popups for a single product or a category of products. 
Is there any Free version of this Plugin?
Can I see the Plugin Demo for Purchase?
Yes you can see complete demo of the plugin on our YouTube video. Here is the link: Popup Addon for CATC.
Is this Plugin compatible with WordPress Multisite?
Yes, Pro version is fully compatible with WordPress multisite.
Can I add Different Popup/ Forms with different products?
Yes, the plugin offers this feature. You can assign multiple buttons to single products and separate short codes for each assigned button.
Is this plugin is compatible with my theme?
This Plugin is compatible with most popular themes like Avada, Lambda, Divi , The 7, Storefront etc.. In case, you wanted to test before purchase, you can ask any query before purchase. Click Here for Support!